Generate quality leads through the sponsorship of bestselling book products







Sponsoring a Packt eBook can help to increase awareness of your brand and improve adoption of your platform or tool.
Sponsoring a bestselling Packt title offers the opportunity to attract new leads and generate sign-ups to your platform or site.
Sponsoring an existing Packt eBook provides the opportunity to start onboarding new leads immediately.
AmazonServerless Analytics with Athena
This title was leveraged by Amazon to educate audiences about Amazon Athena, their interactive query service that makes it easy to analyze data in Amazon S3 using SQL, without needing to manage any infrastructure.
KNIMECodeless Deep Learning with KNIME
KNIME sponsored this title to build leads for their analytics platform. The book is a comprehensive guide to the KNIME GUI and KNIME deep learning integration, helping users build neural network models without writing any code.
The Python FoundationPython for Geeks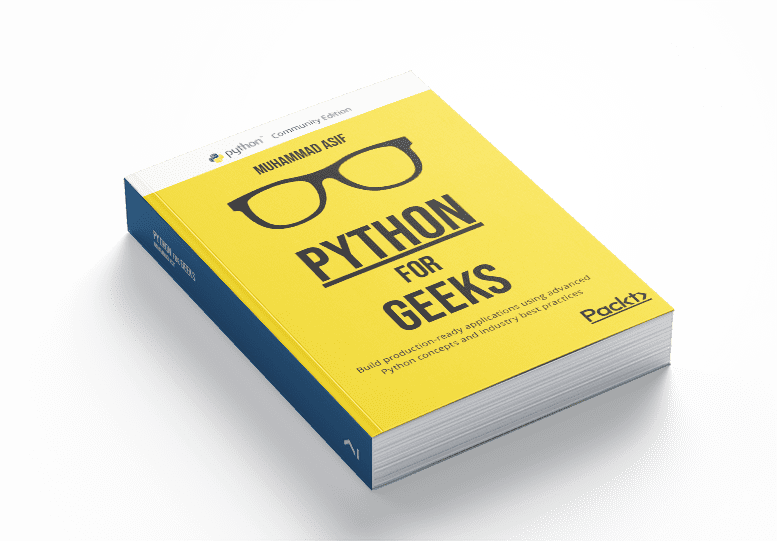 This title was endorsed by the Python Foundation to help educate budding Python engineers around the development of scalable applications, with an emphasis on practical hands-on projects.
OdooOdoo 14 Development Cookbook
This eBook was sponsored by the Odoo community to help provide easy to use recipes for leveraging the platform's business apps. Helping to educate users, the title also served to generate new leads.
An Amazon Bestselling title, the Kaggle Book worked with over 30 Kaggle Masters and Grand Masters to create a comprehensive guide to the platform and an introduction to data science.
Intuit QuickbooksMastering Quickbooks 2023
The fourth edition of the bestselling franchise was endorsed by Intuit Quickbooks to help attract new audiences to the platform. The title was designed with small businesses owners in mind to improve the onboarding process.
Please get in touch to find out more about pricing.
Start generating leads quickly by sponsoring a Packt Book and gating the content. Packt has an extensive catalog of market-proven, independent content to select from across a range of technologies.
If you would like to find out more about our partnership services then get in touch and book a meeting with us.