Join our Network of Experts
Packt have a growing network of partners and channels and are looking for new authors.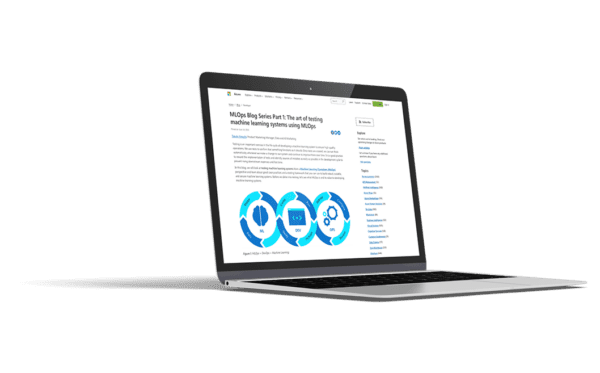 Working in partnership with





Reach millions of Tech Pros
With over a million direct customers and reach into large distribution channels, we provide a platform for your expertise to reach the world.
Our competitive advances and royalties ensure that your published content is set up to succeed and generate revenue.
Writing content is hard. Our team of expert editors will help coach and train you on how to write market leading tech content.
What do other tech professionals say?
Packt have worked with over 17,000 technical professionals over the last 20 years, find out what they think...
The book writing process was an inspirational adventure. It gave me the opportunity to work with Miško Hevery. The team at Packt helped me to express my expertise in a well structured manner and make it accessible to anyone willing to start using Angular.
Minko Gechev
Angular Team - Google
I appreciate writing with Packt Publishing. They are passionate about their desire to help people learn and to empower authors to reach their audiences. They offer a great system that enables them to be at the top of the list on countless technical topics.
Ed Price
Architecture Content, Google Cloud
I've been writing scientific publications, blogs, youtube videos and other material for years but it really makes a difference if you get professional editors and technical reviews on your material. The team at Packt is very professional.
Roman Kienzler
Chief Data Scientist, IBM
It was a great honor to get the opportunity to work with the team at Packt. They helped me every step of the way to publish my first technical book on Business Analysis. I'm thankful for the support during this rewarding journey of becoming a published author.
Esta Lessing
Business Analysis Director - BAE
Extensive reach and capabilities
With over 20 years of experience in publishing expert books and video courses for Tech Professionals, Packt understand your users and can help you reach them.