Expert content for technical professionals and decision makers







Influence Decision Makers
Build trust and drive decisions with on-point, high-value guides created by industry experts and a world-class in-house team.
Leverage high-quality eBooks and White Papers to generate new leads and improve the onboarding experience for your product.
Project managed from beginning-to-end with content you can trust and lightning fast delivery times built around your needs.
Reimagine Manufacturing:
Empower Your Workforce with Digital Solutions
White Paper designed for IT Decision Makers in manufacturing industries, showcasing Microsoft's frictionless customer collaboration with smart products. The eBook outlines investment cases for Azure based on productivity, safety, quality, and revenue.

Getting Started with Azure Red Hat OpenShift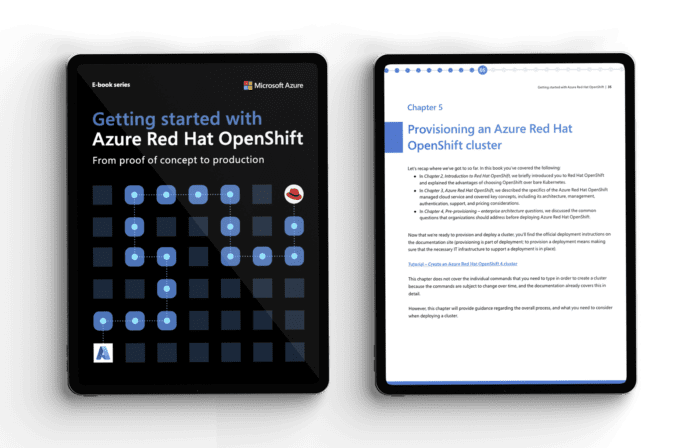 This practical eBook focuses on transitioning professionals to the Azure Red Hat OpenShift application platform, providing hands-on blueprints and tutorials to ensure their success. The guide takes them from proof-of-concept to a production-ready application.

The Developer's Guide to Azure Second edition
eBook helping developers learn how to get up and running on any project in Azure. Microsoft wanted a practical guide that emphasizes and demonstrates the speed at which developers can set up a new project and educates them about the range of Azure services available.
Defining DevOps:
Build Your DevOps Practice on GitHub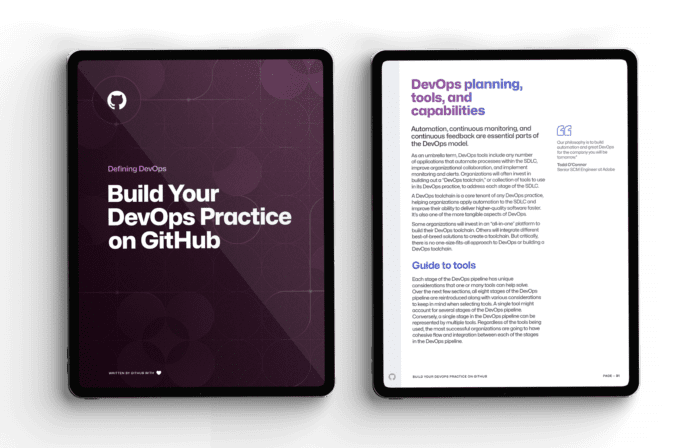 GitHub approached Packt to create an eBook outlining what best practice in DevOps looks like, and how GitHub can be leveraged to enable this. It works as a primer for DevOps walking through key concepts, such as continuous integration and deployment.
How Four Companies Drove Business Agility with Analytics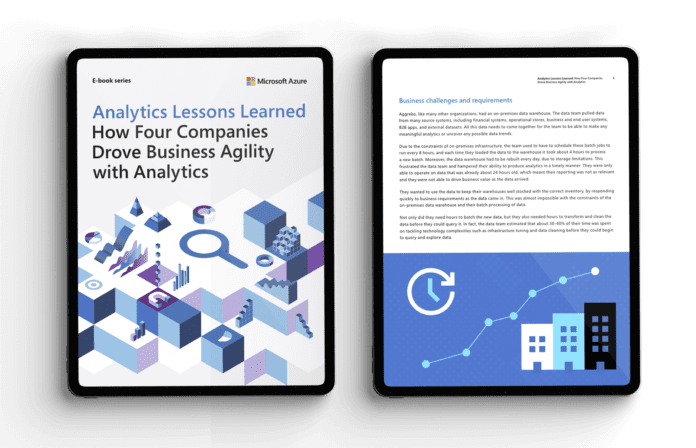 This White Paper outlines 4 case studies of organizations who were able to successfully drive business agility through Azure Analytics. Designed for IT Decision Makers, the eBook provides compelling stories designed to showcase the advantages and benefits of the Analytics product.
The Next Generation of Sustainability Leadership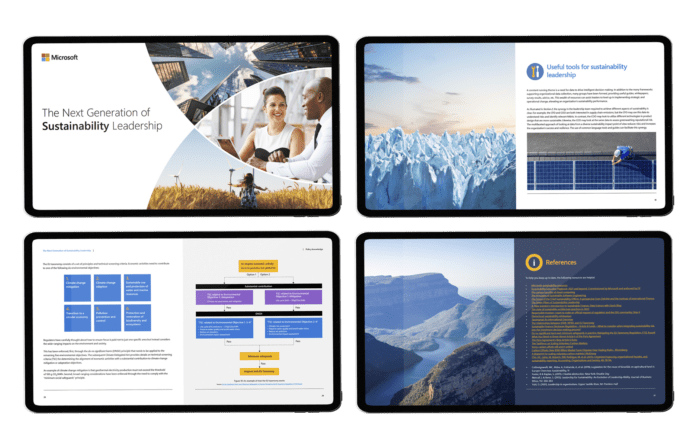 This report guides leaders who are seeking to embed sustainability across their business and provides support in key areas of emerging need, such as simplifying the world of ESG frameworks and regulation, and the role technology can play in a sustainable business strategy.
Please get in touch to find out more about pricing.
Start generating leads quickly by sponsoring a Packt Book and gating the content. Packt has an extensive catalog of market-proven, independent content to select from across a range of technologies.
If you would like to find out more about our partnership services then get in touch and book a meeting with us.