Create a world class publishing press to build trust and authority


Establish your product and brand as a trusted tool and build a bespoke publishing press to help educate your audience.
Books created via a bespoke press are distributed to over 200 channel partners across the world to build brand awareness.
Building a publishing business is complex and demanding but Packt will take care of everything, from acquisition to development.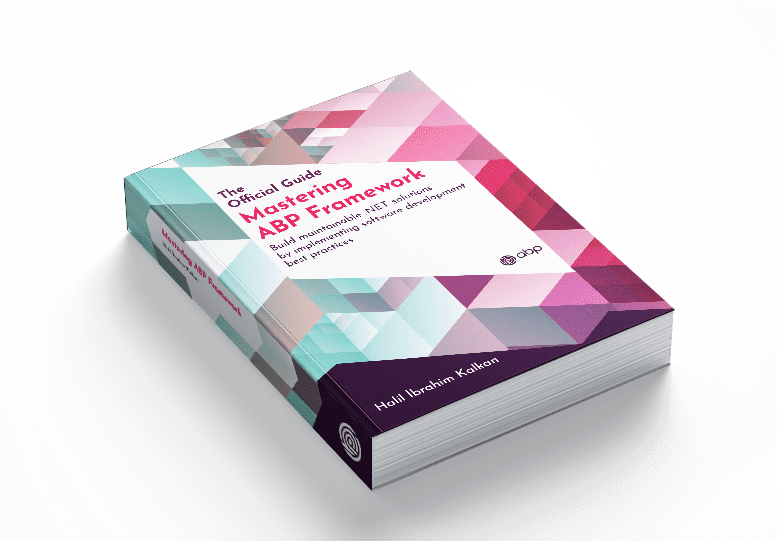 ABP Framework is a complete infrastructure based on the ASP.NET Core to create modern web applications and APIs by following the software development best practices and the latest technologies.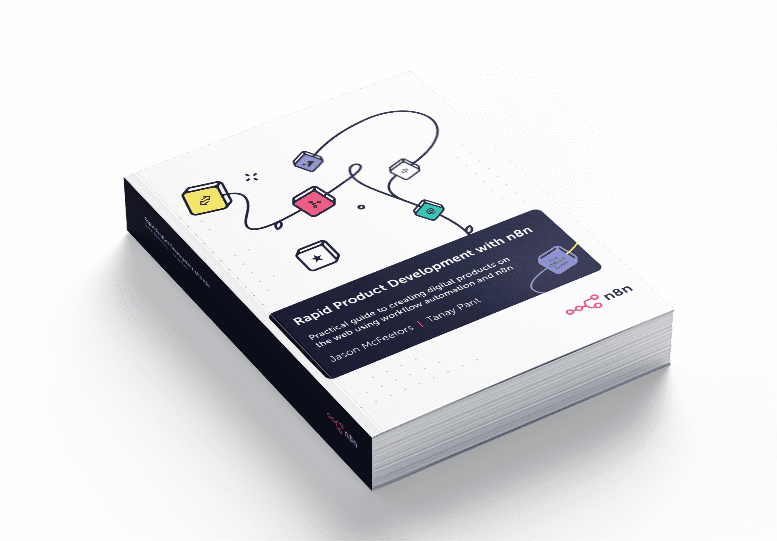 n8n is an extendable workflow automation tool. With a fair-code distribution model, n8n enables engineers to self-host, and add custom functions, logic and apps.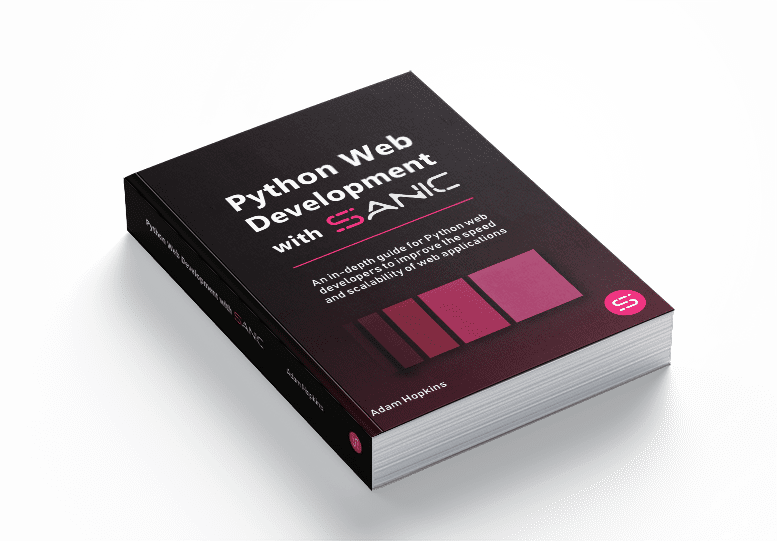 Sanic is an asynchronous web framework and web server for Python 3.5+. Sanic was developed at MagicStack and is based on their uvloop event loop making Sanic very fast.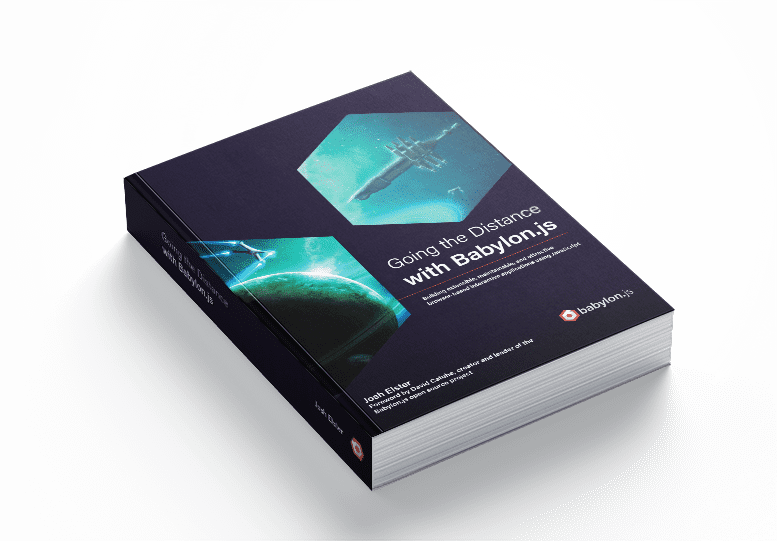 GitHub approached Packt to create an eBook outlining what best practice in DevOps looks like, and how GitHub can be leveraged to enable this. It works as a primer for DevOps walking through key concepts, such as continuous integration and deployment.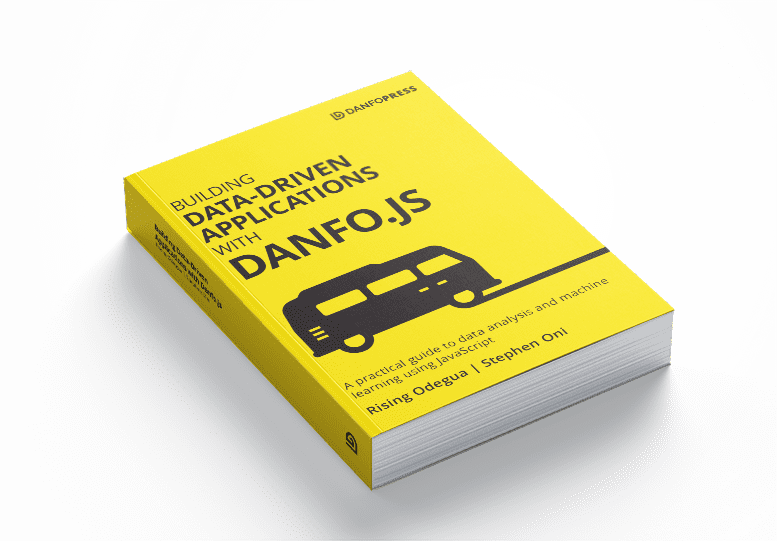 This White Paper outlines 4 case studies of organizations who were able to successfully drive business agility through Azure Analytics. Designed for IT Decision Makers, the eBook provides compelling stories designed to showcase the advantages and benefits of the Analytics product.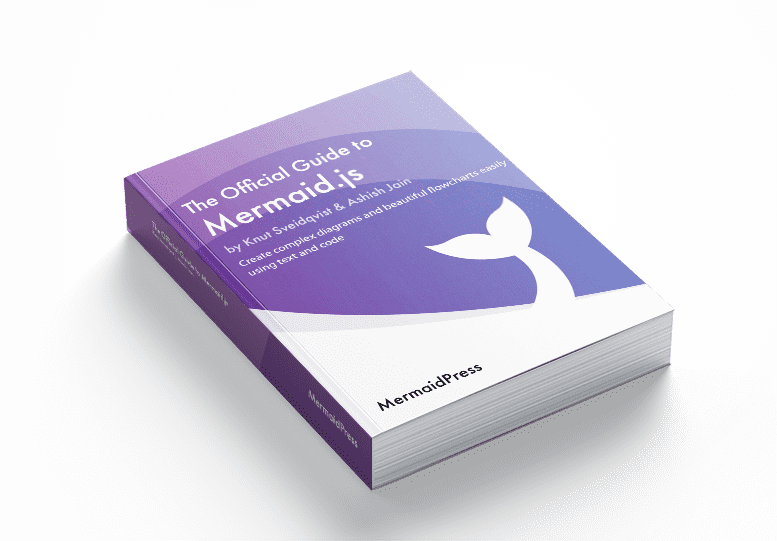 This report guides leaders who are seeking to embed sustainability across their business and provides support in key areas of emerging need, such as simplifying the world of ESG frameworks and regulation, and the role technology can play in a sustainable business strategy.
Please get in touch to find out more about pricing.
Start generating leads quickly by sponsoring a Packt Book and gating the content. Packt has an extensive catalog of market-proven, independent content to select from across a range of technologies.
If you would like to find out more about our partnership services then get in touch and book a meeting with us.