Expert content for technical professionals and decision makers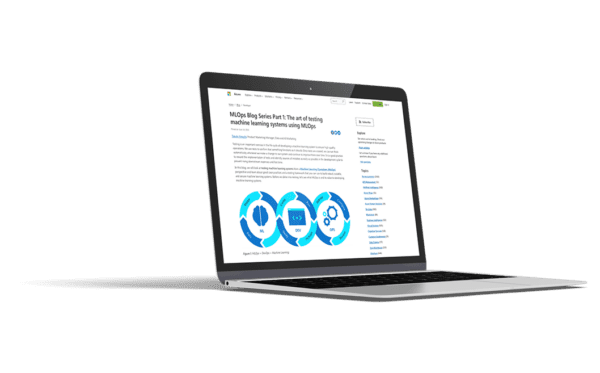 Create engaging visual graphics for social channels and newsletters to help you stand out to technical professionals.
SEO rich articles and tutorials will generate more organic traffic to your site and improve your ranking in search.
Access our network of Expert authors who can help both create and peer review world class technical content.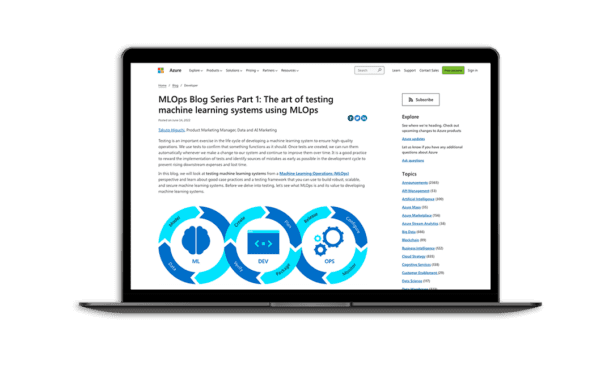 Blog series commissioned by Microsoft to help build out documentation around MLOps on the Azure platform. Articles were focused on testing machine learning systems from a Machine Learning Operations (MLOps) perspective and learning about good case practices.
Azure Synapse Analytics Blog Series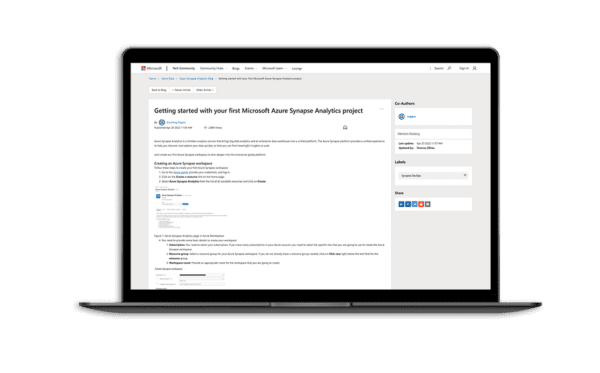 Series of articles for Azure's Synapse analytics helping to build out documentation and educational material for the service. Articles provided hands-on tutorials to improve the onboard process of the service for newcomers.
Please get in touch to find out more about pricing.
Start generating leads quickly by sponsoring a Packt Book and gating the content. Packt has an extensive catalog of market-proven, independent content to select from across a range of technologies.
If you would like to find out more about our partnership services then get in touch and book a meeting with us.